7 Affordable & Healthy Snacks So You Don't Go Broke
Snacks are often overlooked when eating healthy on a budget. Because they're not a meal, how much do they really matter in cost and nutrition? A lot, as it turns out. Snacks play a vital role in any diet, and they're often responsible for people going over budget and eating unhealthily.
Here are some healthy and affordable snack foods that you can enjoy without breaking the bank.
1. Yogurt Parfait with seasonal, Canned & Dried fruit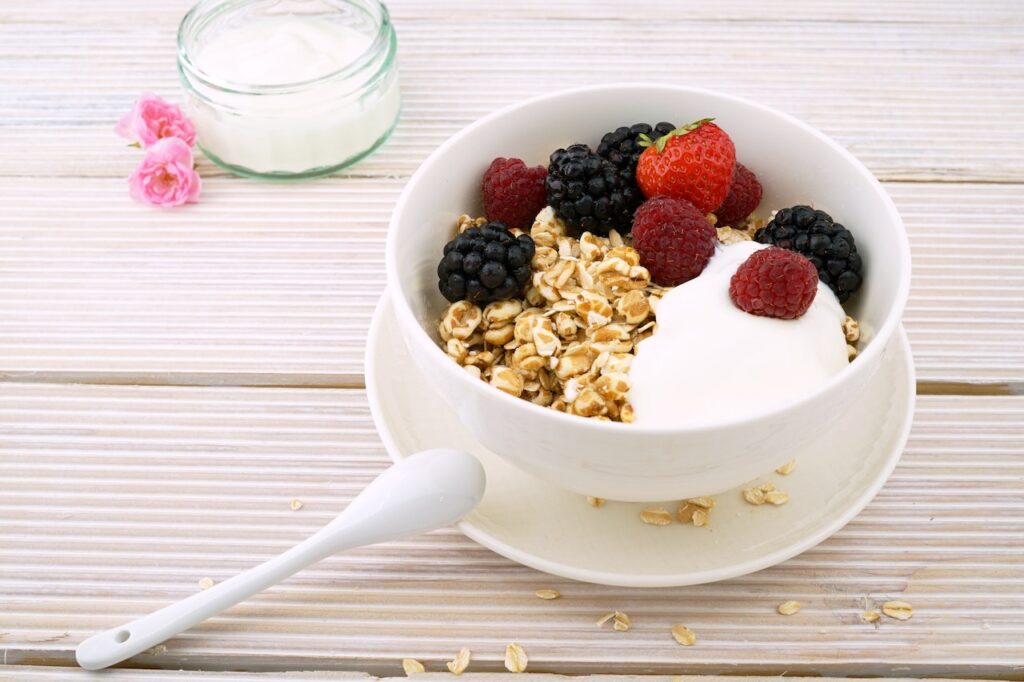 If you are looking for a budget-friendly probiotic snack, yogurt is a great option. Probiotics are live bacteria that have been shown to promote gut health and digestion. Besides, yogurt has many health benefits and is also a good source of protein, calcium and vitamin D. There are also promising studies that indicate it is highly beneficial for those who have type 2 diabetes.
Look for yogurt that contains live and active cultures for the most benefit. Consider buying plain greek yogurt that you can flavor with honey! Throw in some affordable fruits and oats and turn into a delicious yogurt parfait.
2. Fruit Popsicles
Needless to say, fruits are a highly nutritious source of vitamins and fiber. Putting cut fruit like watermelon, honey melon, and more on a popsicle stick and freezing them is a refreshing treat.
As a bonus, dip bananas, grapes, or some berries into yogurt (on a popsicle stick) and freeze it. The yogurt makes for a rich source of probiotics, calcium, and protein.
This really is an awesome, healthy, and affordable treat on a warm summer day.
3. String cheese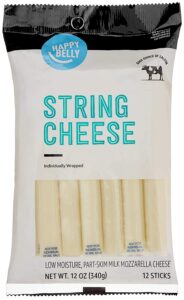 Snacking on string cheese is a great way to get your daily dose of calcium. It's also a healthy, affordable option that can be found at most grocery stores. String cheese is low in calories and fat, and it's a good source of protein.
4. Peanuts
Peanuts are among the cheapest and healthiest snacks you can buy. They are a great source of protein and contain many essential nutrients. They are also low in calories and fat. You can buy peanuts in bulk at most grocery stores or online.
5. Dried popcorn kernels
Snacking on popcorn can be extremely affordable and delicious. As a whole grain and good source of fiber, popcorn makes a filling and healthy snack.
Consider air-popping your own dried popcorn kernels as it's healthier than eating pre-packaged or microwave popcorn, which can be high in calories and unhealthy fats. Simply flavor it with sea salt or glaze it with natural honey.
6. Hard-boiled eggs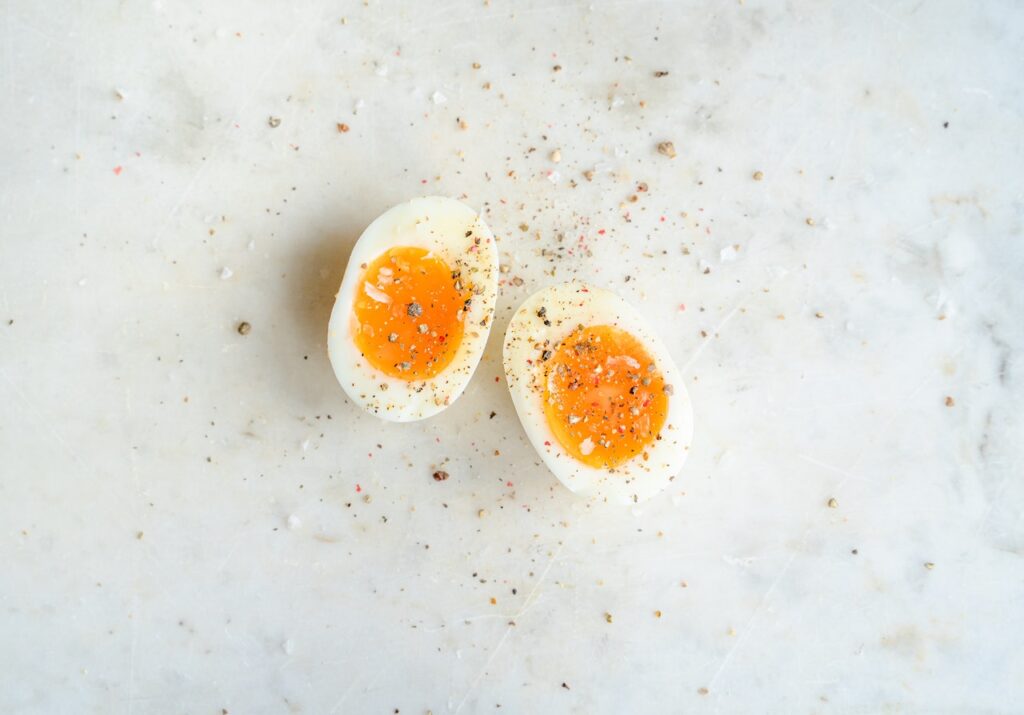 Hard-boiled eggs make great healthy snacks that are both affordable and nutritious. Protein-rich and low in calories, they make a perfect snack for people who want to lose weight or maintain their weight. The best part is that they're easy to make and can be stored in the refrigerator for up to a week.
So if you need something more filling, mash some hard-boiled eggs with some seasoning, mayonnaise (check out the homemade recipe for mayonnaise), and string cheese. This will help keep you full until your next meal.
If you're looking for something sweet, you can add dried fruit to your egg. This will give you a little bit of energy without adding any sugar to your diet.
7. Steamed chickpeas
The health benefits of steamed chickpeas are well-established. Besides being a good source of protein and fiber, chickpeas are also low in calories. They retain more nutrients when steamed. As a bonus, pair your chickpeas with a generous dollop of hummus (you do know that hummus is made out of chickpeas, right?).
You can, of course, buy pre-steamed chickpeas, or you can steam them yourself. To steam them yourself, you will need a steamer basket and a pot with a lid. Place the chickpeas in the steamer basket, and place the basket in the pot. Cover the pot with the lid, and bring the water to a boil. Steam the chickpeas for about 10 minutes, or until they are cooked through.
It's best to soak your chickpeas overnight if you're opting to steam them using your microwave.
Take Away: Affordable Snacks Don't Have To Be Expensive Or Tasteless
There are plenty of healthy and affordable snacks that are not tasteless and you can enjoy. Being busy or on a budget doesn't mean you have to suffer. Try incorporating some of these snacks into your daily routine and see how they make a difference in your life.
Free 2-Hour Delivery on Food Groceries
Order healthy ingredients and get them fast & fresh via Prime.
Other than Free 2-Hour Food Groceries Delivery…
Enjoy LinkedIn Premium, movies, music & special discounts on textbooks for 6 months – FREE.
Use SNAP EBT…
Pay for groceries on Amazon with SNAP EBT and enjoy free shipping. No Prime membership is needed.